The people who make Farm Box happen...
Even though we're not related, we're all part of the Farm Box family!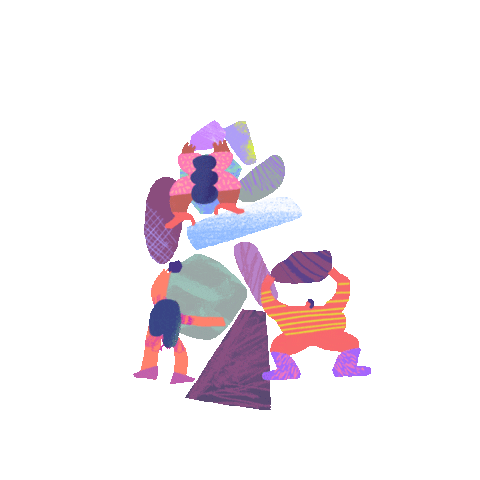 Jessie Lamworth
Creative Director
When Jessie isn't working on Farm Box, she's creating amazing art (and hilarious food puns) over on her instagram. Check out all her incredibly creative mind over at @Jamworth!
Pittsburgh, PA
Andreas Winsberg
Farm & Logistics Director
Andreas has been working with farmers his whole life. When not working on Farm Box, he's playing soccer and helping run Happy Quail Farms, a specialty pepper farm in East Palo Alto.
East Palo Alto, CA
Stephen Davis Hernandez
Business Director
Stephen takes a break from working on Farm Box by taking care of his plant bbs ~his apartment has over 60 plants~ and volunteering at One Tail At A Time, a dog shelter in Chicago.
Chicago, IL
Rollin Lau
Goods Runner
Rollin came back to the states from working as a Peace Corps Education Volunteer in Diountou, Guinea in March 2020. In his free time find Rollin swimming and reading fiction.
Palo Alto, PA
Sofia Tieze
Market Manager
While Sofia is now back in Connecticut at Yale, she continues to be an incredible part of the team. When she wasn't coordinating at the market, you could find her working on space stuff at NASA!
New Haven, CT
Freedom Zenith
Goods Runner
Rollin came back to the states from working as a Peace Corps Education Volunteer in Diountou, Guinea in March 2020. Find him swimming
Palo Alto, CA